Forever Fabulous
Invierno 2018
Forever Fabulous Marilyn Monroe
«Mis fans quieren que esté siempre glamurosa. No los voy a decepcionar" Marilyn Monroe
Saca la estrella de cine que llevas dentro con la colección de invierno Forever Fabulous Marilyn Monroe de Gelish® y Morgan Taylor®. Con tonos clásicos que nos recuerdan a la belleza de Marilyn del Hollywood de entonces y los tonos vibrantes que representan su espíritu icónico, esta paleta de color dejará una muy buena impresión de tus uñas tal y como lo haría Marilyn.
Los doce tonos de la colección encierran el espíritu de lo que era Marilyn Monroe. Desde The Camera Loves Me, un burdeos cremoso, a Blue-Eyed Beauty, un azul bebé cremoso, y Diamonds Are My BFF, un fino plateado con purpurina, a Hollywood's Sweetheart, un cremoso rosado, todos capturan el estilo vintage y a la vez moderno de Marilyn Monroe. No importa si estás disfrutando de un tiempo en tu alcoba para resguardarte del frío invierno o arreglándote para asistir a una glamurosa fiesta, todos y cada uno de los colores son espectaculares.
"Marilyn Monroe es un icon de moda y belleza único", comenta Danny Haile, CEO y Fundador de Gelish® Soak-Off Gel Polish. "Hemos aprovechado la oportunidad de crear una colección inspirada en ella ya que sentimos que su imagen pionera y eterna encaja en la energía de Gelish® y Morgan Taylor®"
Morgan Taylor®
Nail Lacquer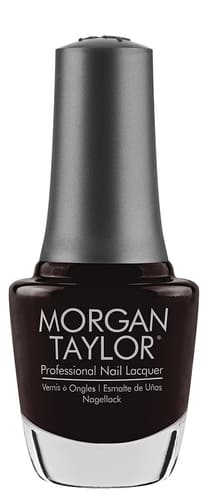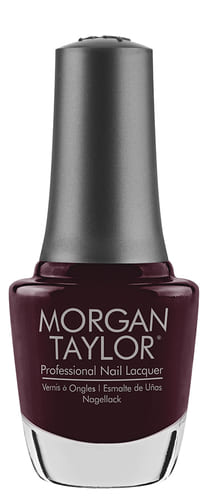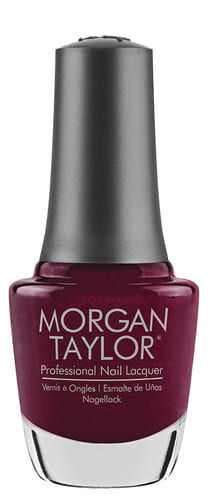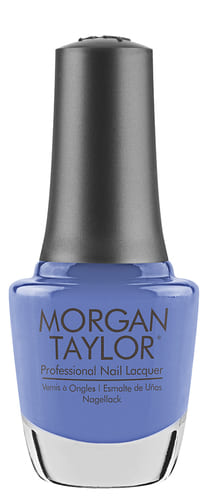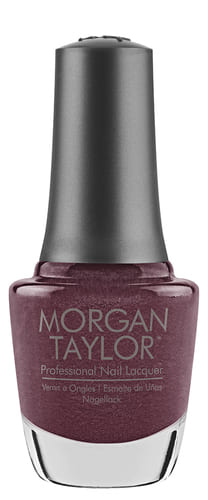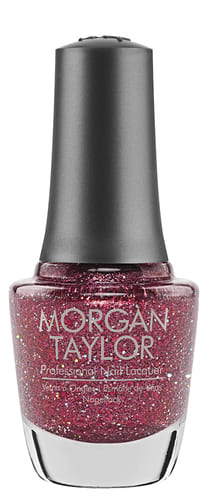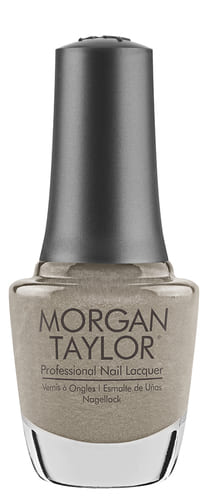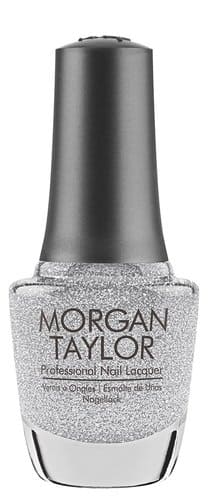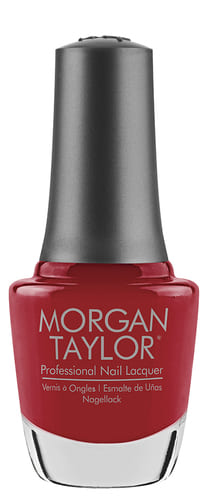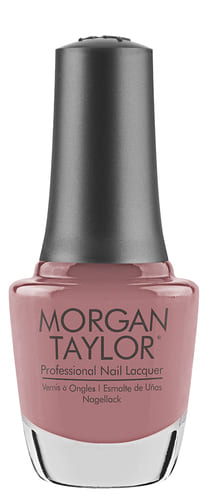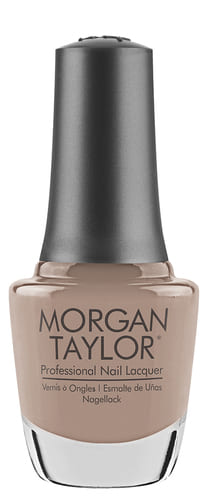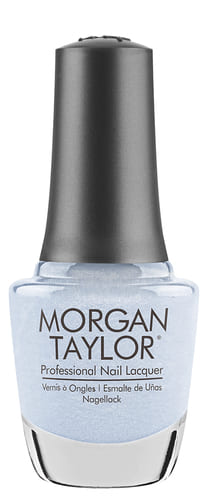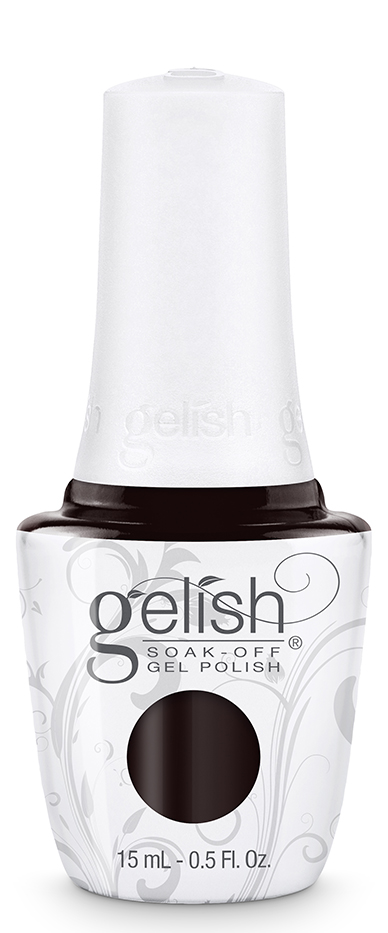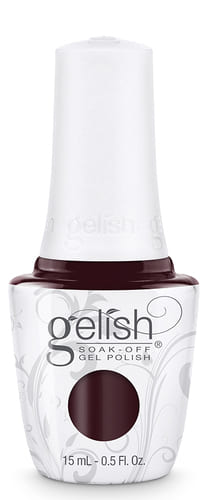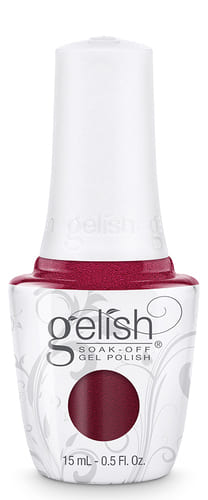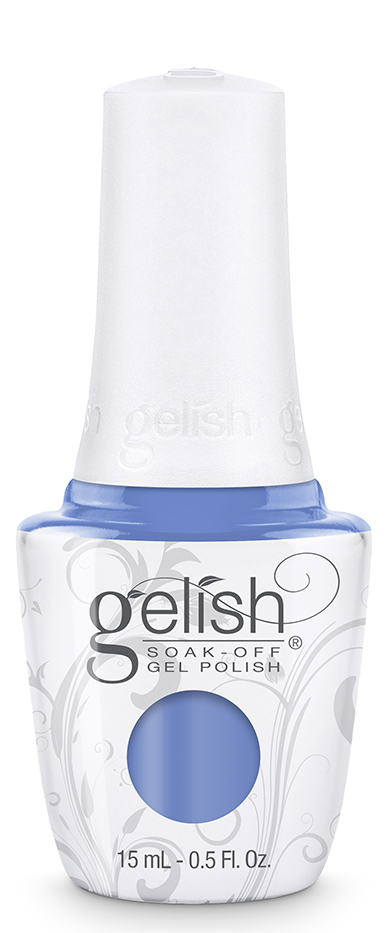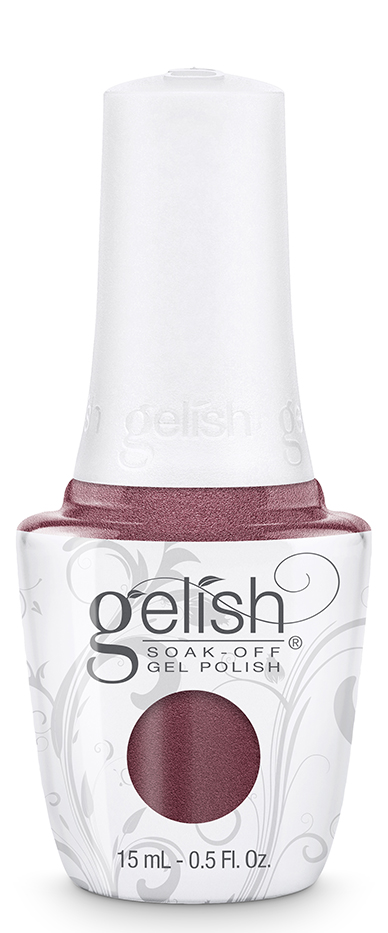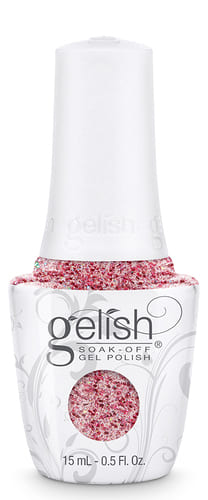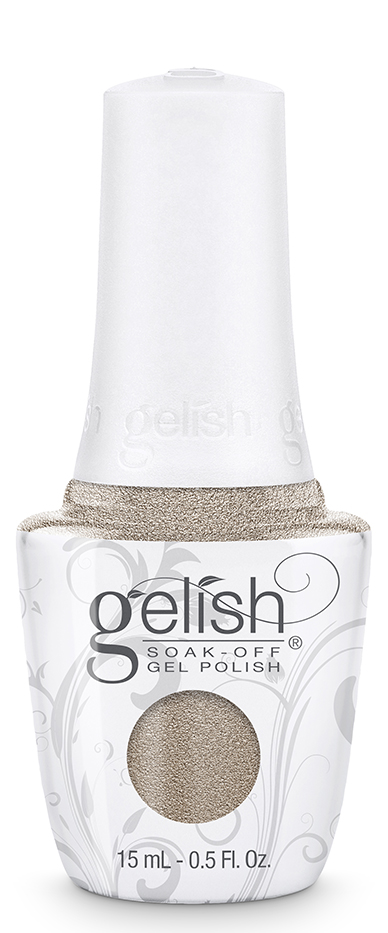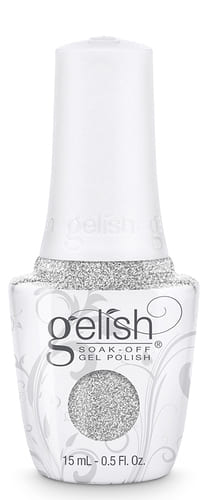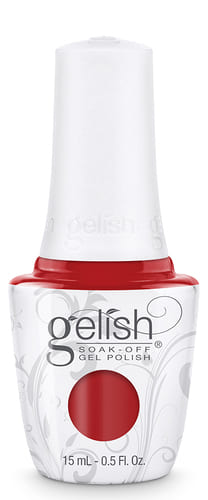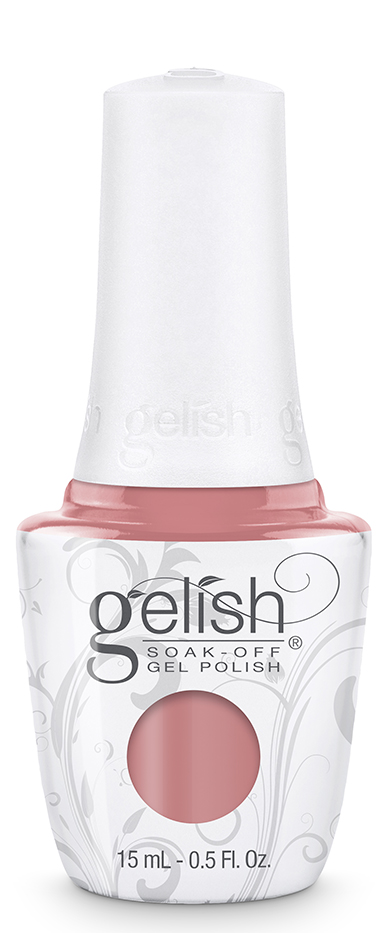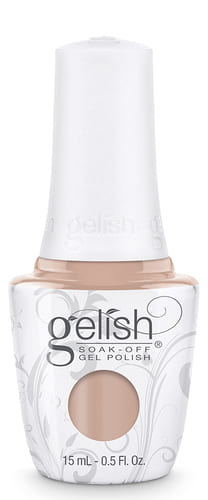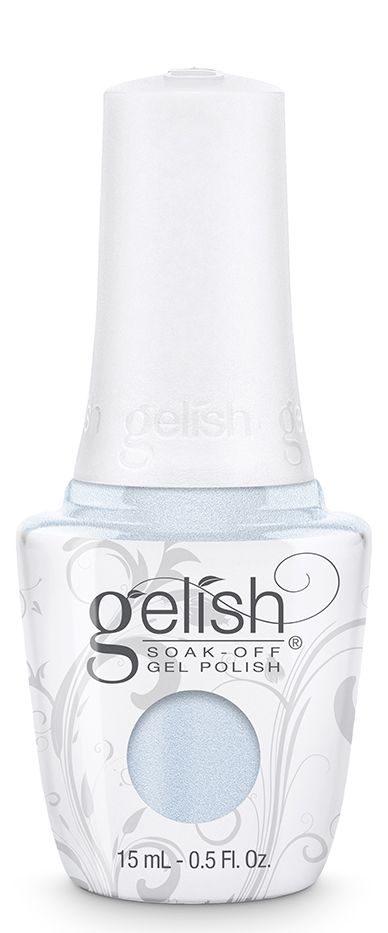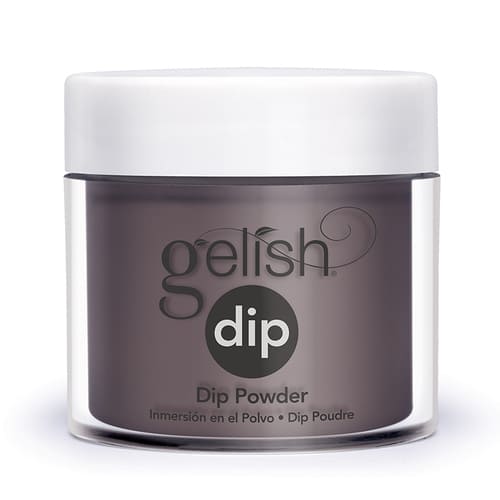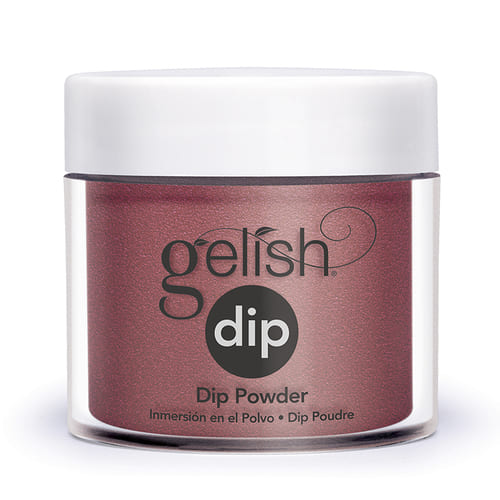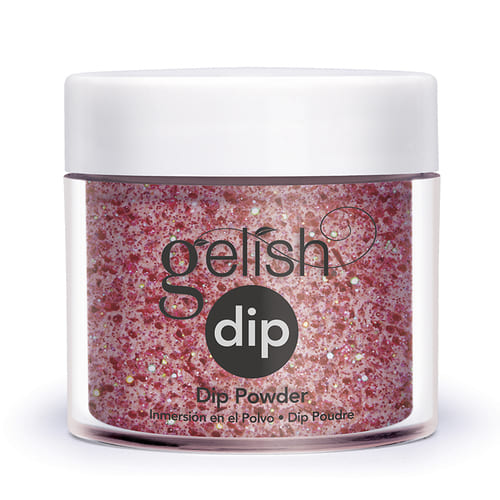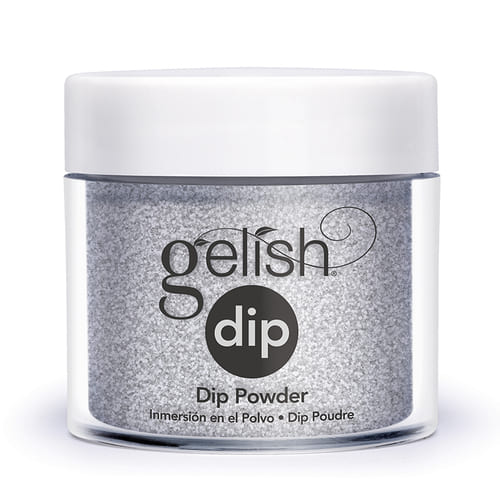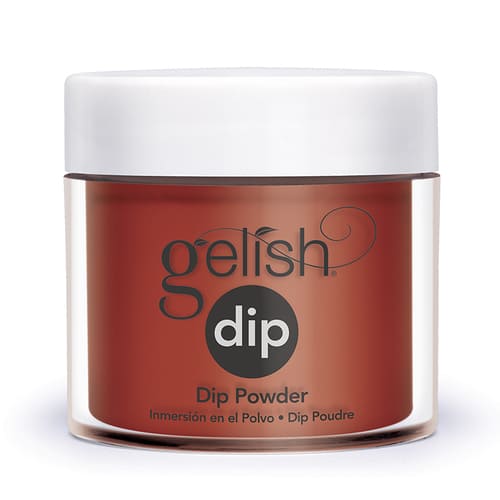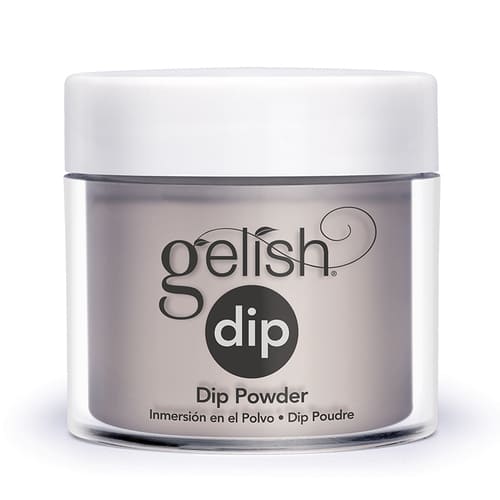 Más colecciones
Morgan Taylor®
Marilyn Monroe™ and Marilyn Monroe signature are trademarks of The Estate of Marilyn Monroe LLC. Rights of publicity and Persona Rights re used with permission of The Estate of Marilyn Monroe LLC. marilynmonroe.com Photos by Milton H. Greene © 2016 Joshua Greene, Sam Shaw © 2016 Sam Shaw Inc.