Colección The Color of Petals
Primavera 2019
The Color of Petals
El color comienza a florecer con la colección de Gelish® y Morgan Taylor® para esta primavera 2019 The Color Of Petals! Inspirada en los colores suaves y delicados de tus flores favoritas, esta colección aporta el perfecto acabado para cualquier look de primavera. La colección presenta una gama de lujosos pastel en tonos rosados, nudes suaves y una explosión de púrpuras y melocotón.
Los tonos de The Color Of Petals estarán disponibles tanto para Gelish® y Morgan Taylor® y packs duo Gelish® Two Of A Kind. Estos colores inspirados en flores también estarán disponibles en Gelish® Dip powders.
"La paleta de color para la próxima colección de primavera está llena de tonos suaves que son perfectos, no sólo para esta temporada, sino para todo el año» dice Danny Haile, CEO y Fundador de Gelish® Soak-Off Gel Polish. "Cada tono fue creado para mostrar la gama de rosas y nudes de Gelish® y Morgan Taylor® a todas las clásicas que adoran estos colores de uñas»
Morgan Taylor®
Nail Lacquer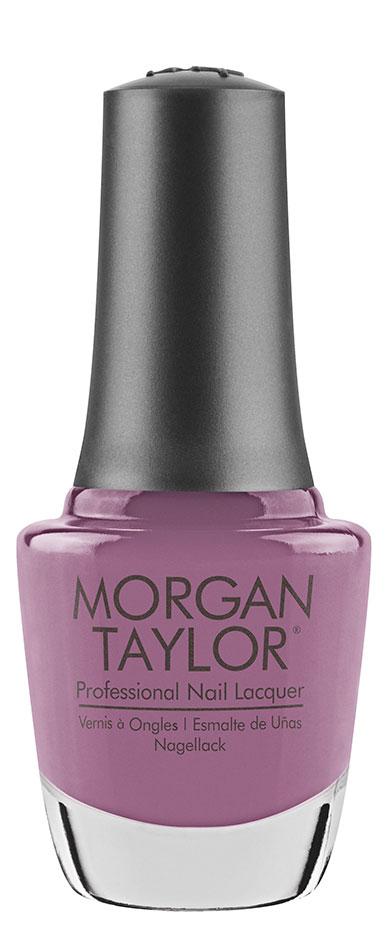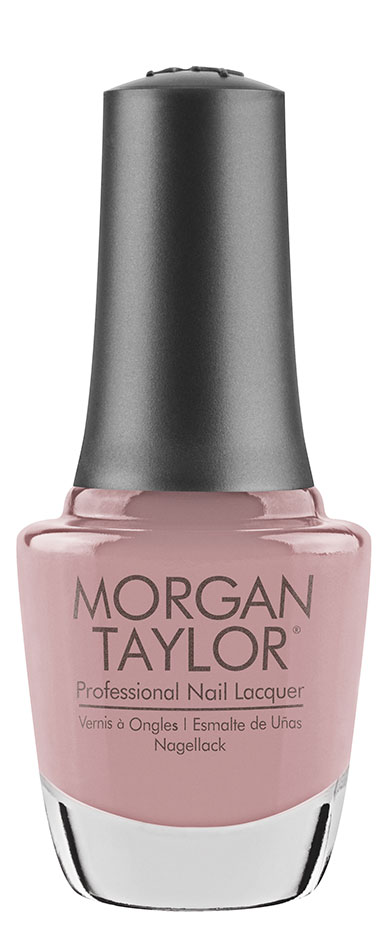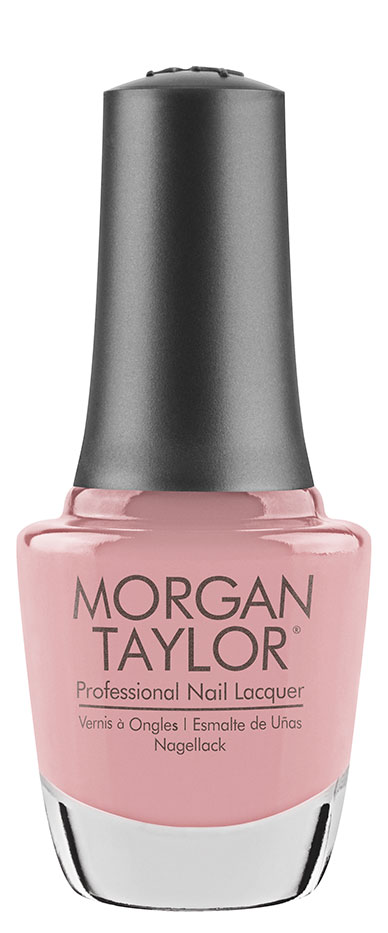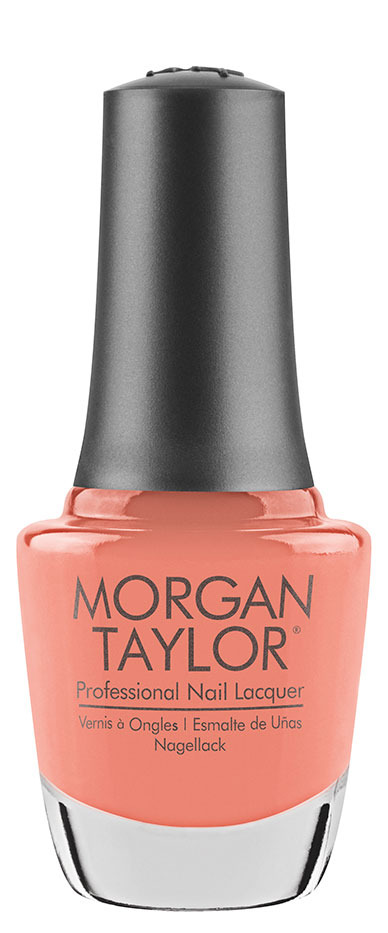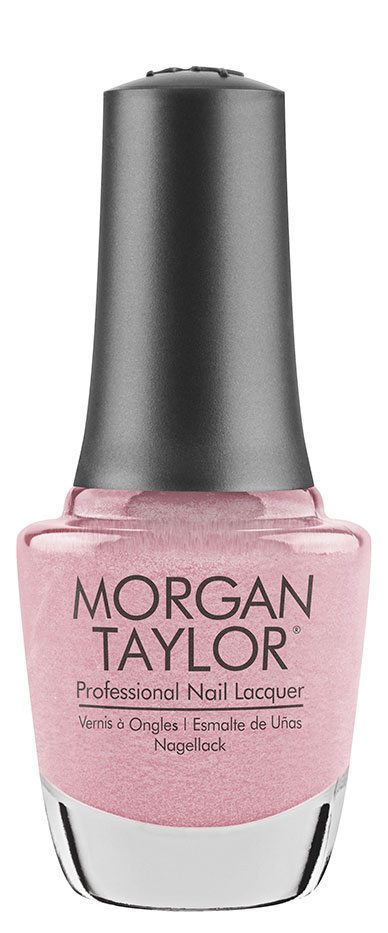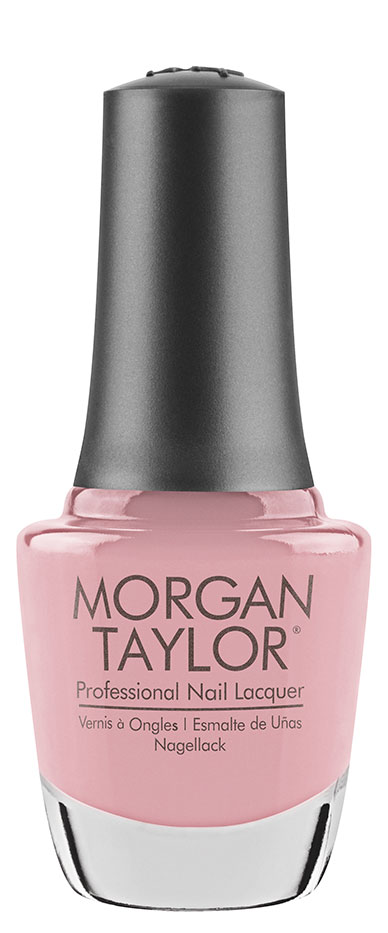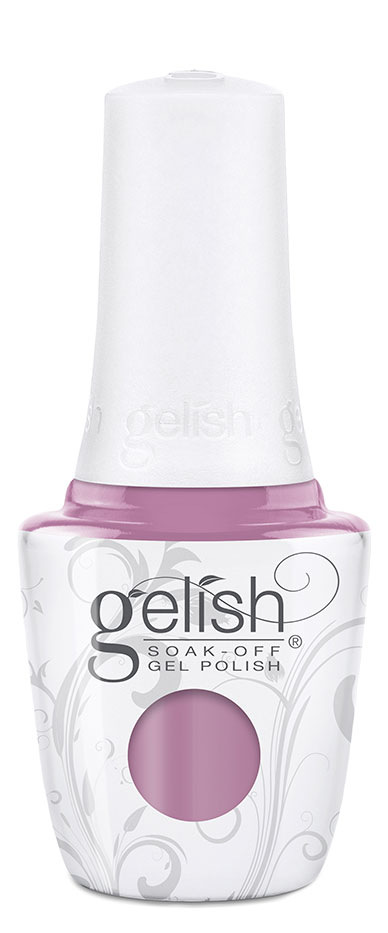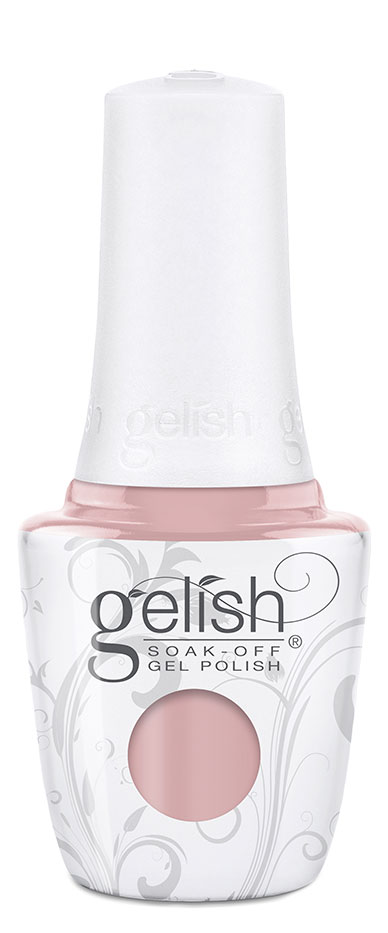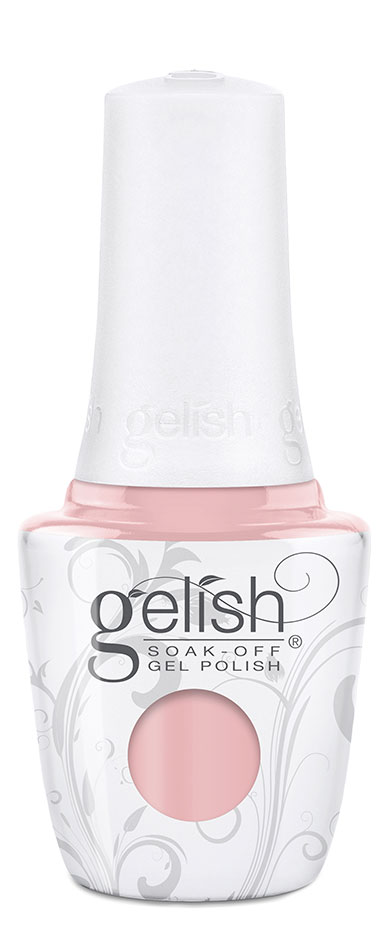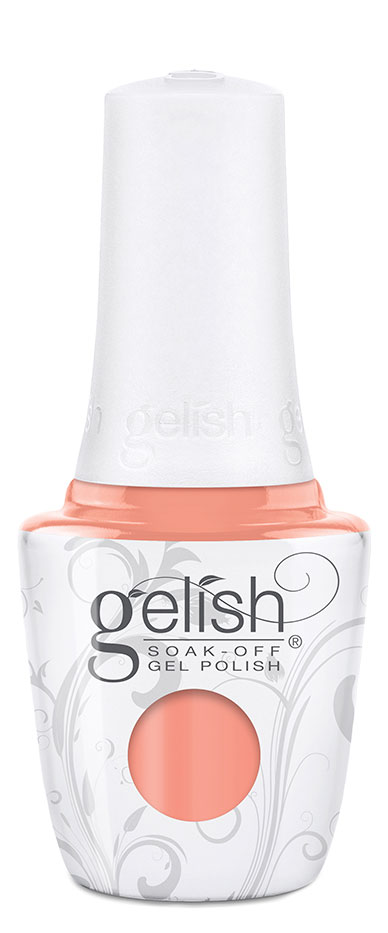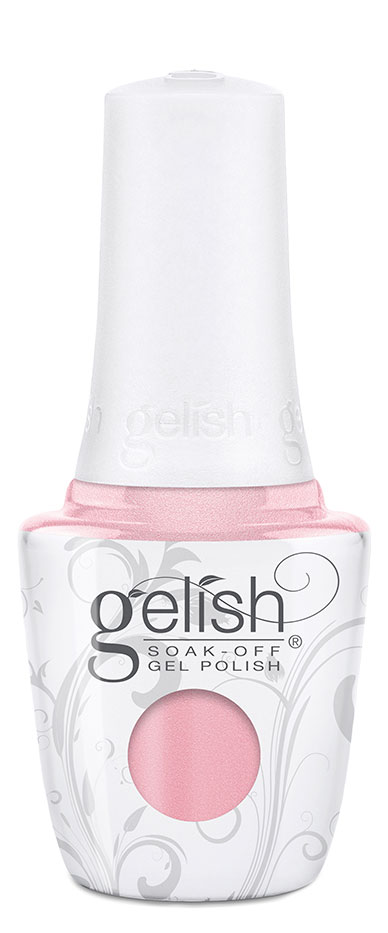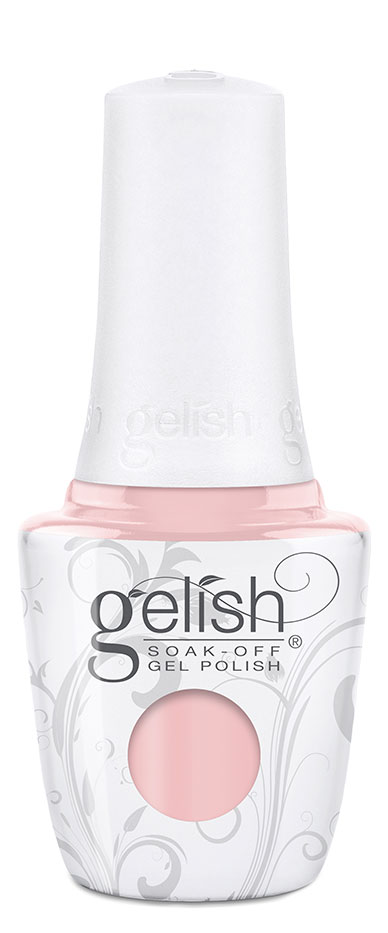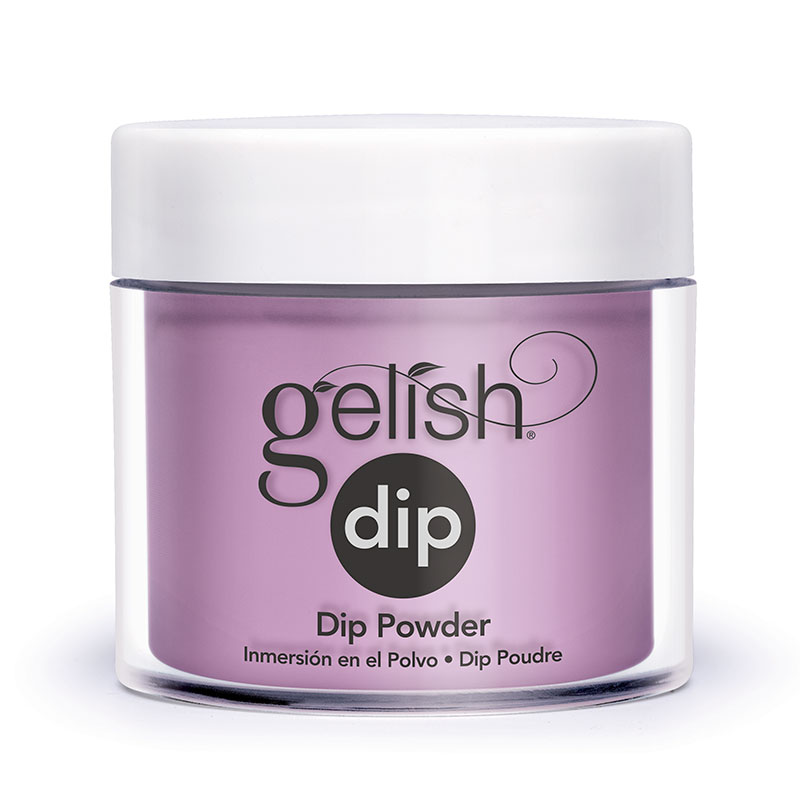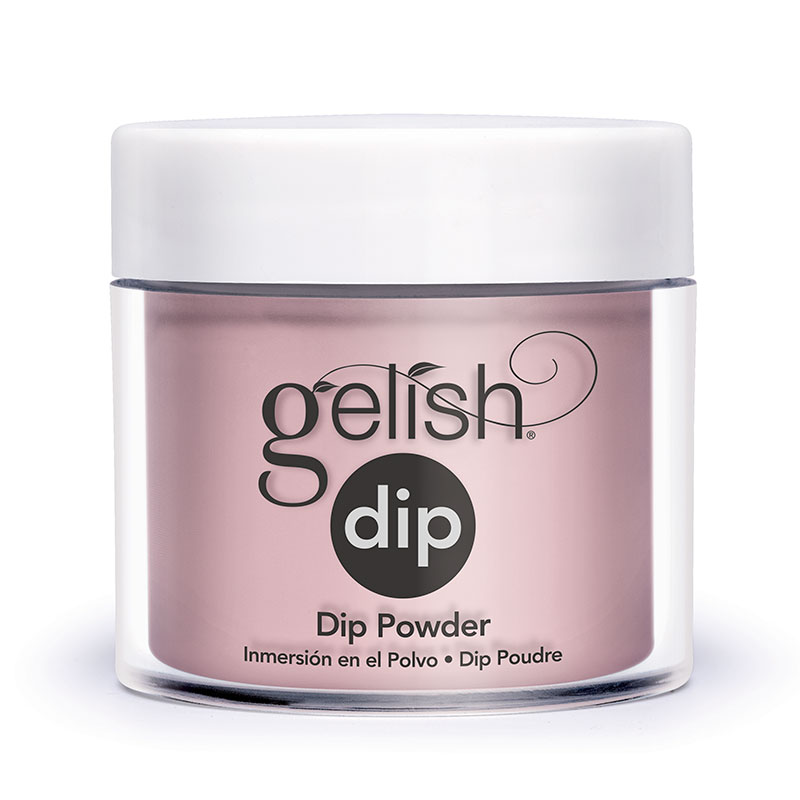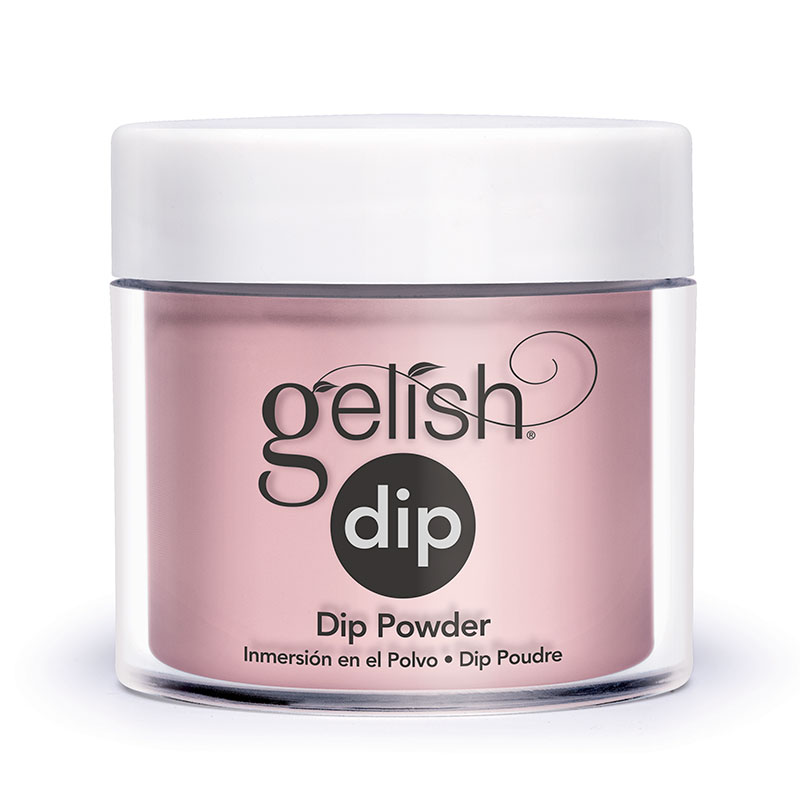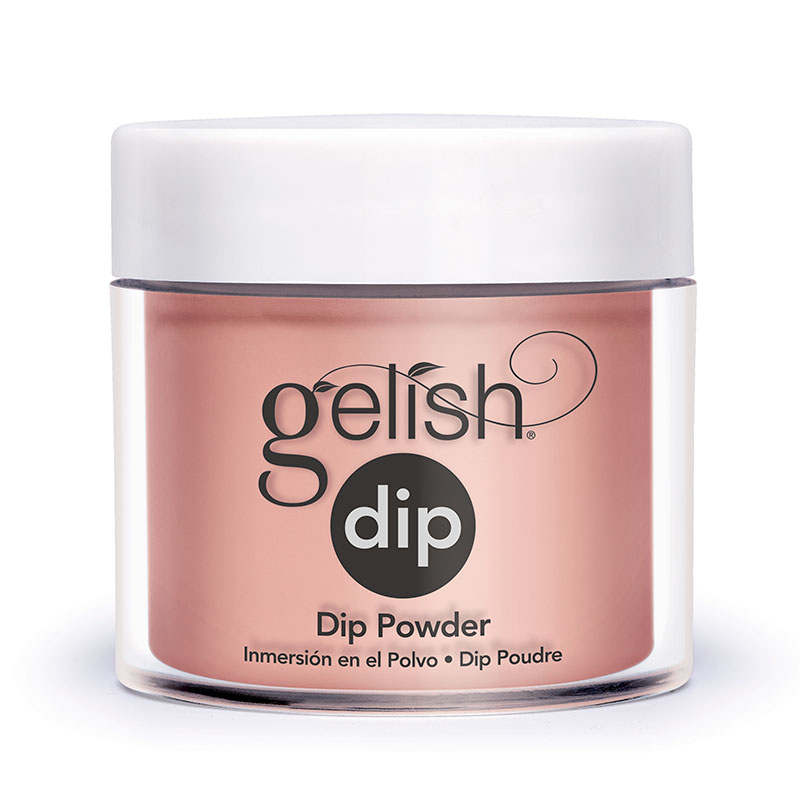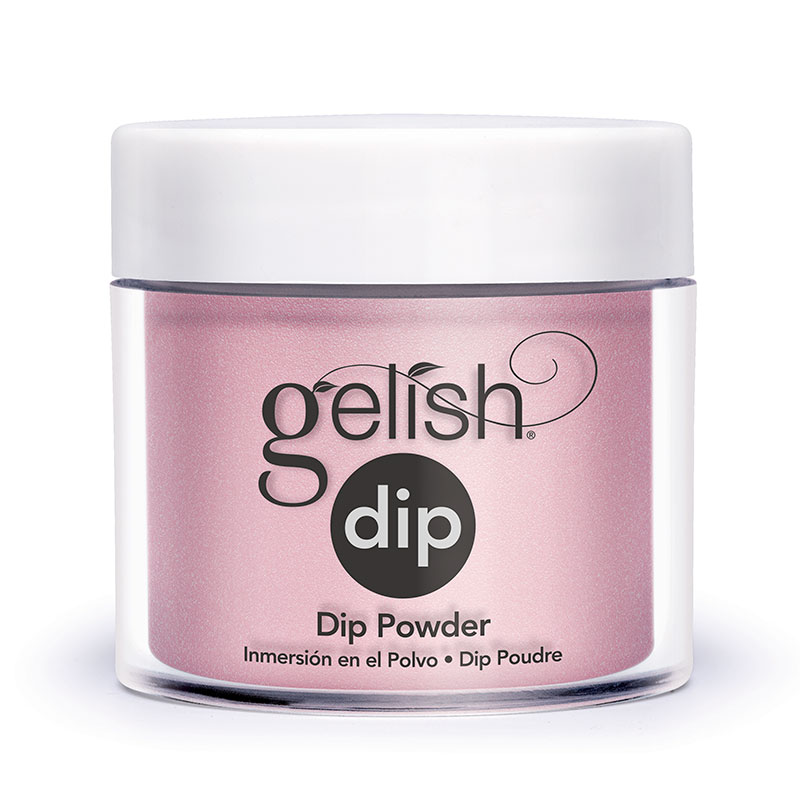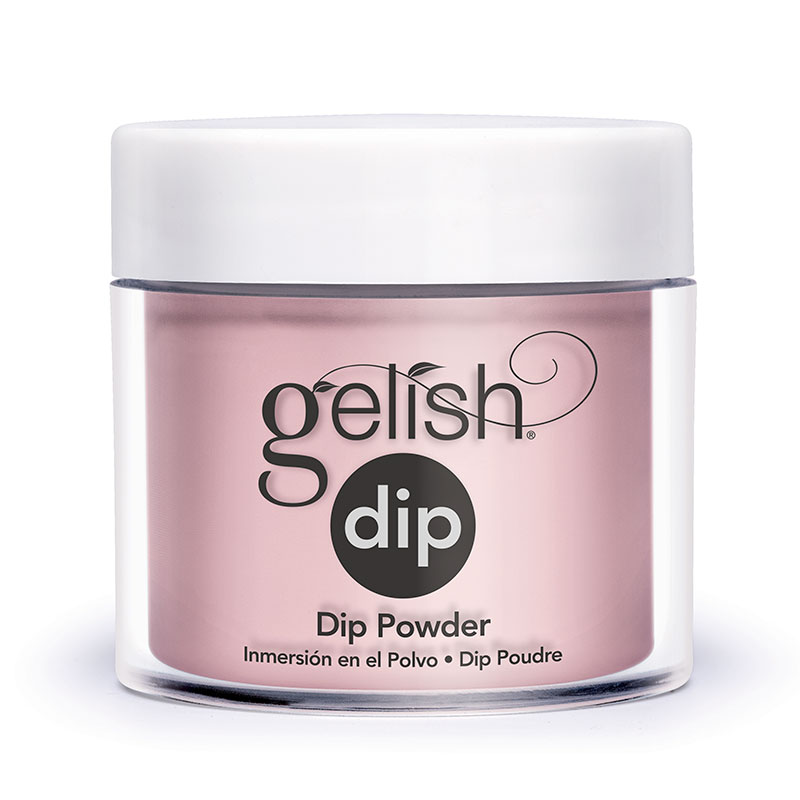 Más colecciones
Morgan Taylor®
Marilyn Monroe™ and Marilyn Monroe signature are trademarks of The Estate of Marilyn Monroe LLC. Rights of publicity and Persona Rights re used with permission of The Estate of Marilyn Monroe LLC. marilynmonroe.com Photos by Milton H. Greene © 2016 Joshua Greene, Sam Shaw © 2016 Sam Shaw Inc.