Royal Temptations
Primavera 2018
Royal Temptations
Inspirada en la glamurosa vida de María Antonieta, la colección Royal Temptations de Morgan Taylor® incluye siete exquisitos tonos. Ricos colores pastel: verde azulado, púrpura, rosa y coral que te transportan a la romántica fantasía en la que vive una reina.
Para aportar un look aún más dulce, añade Over-the-Top Pop, un efecto especial de purpurina que no podrás evitar adorarlo, dando un toque especial a los tonos de la colección. Todos los tonos están disponibles en laca y gel.
Morgan Taylor®
Nail Lacquer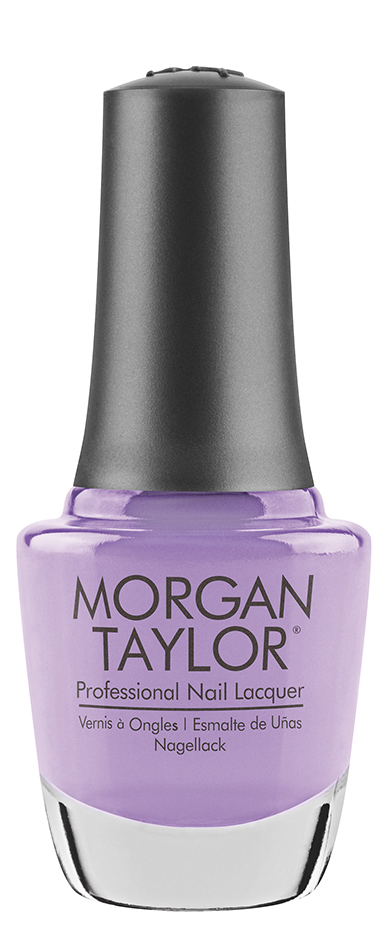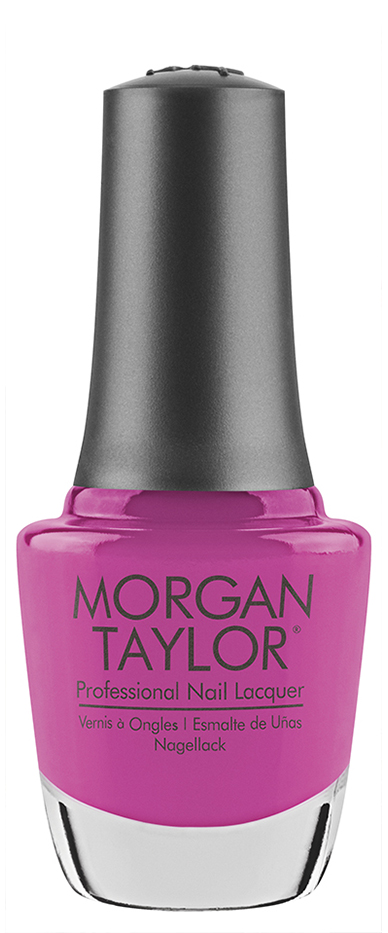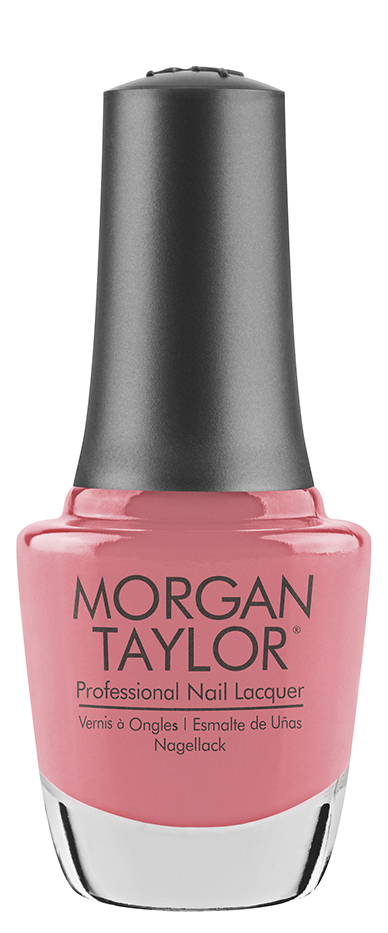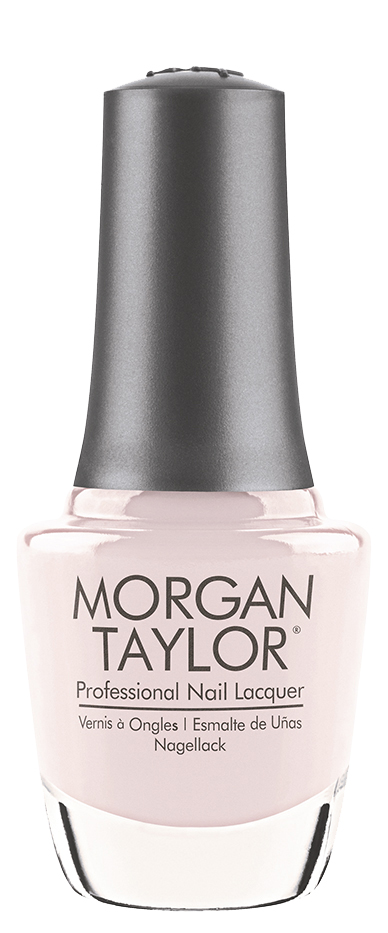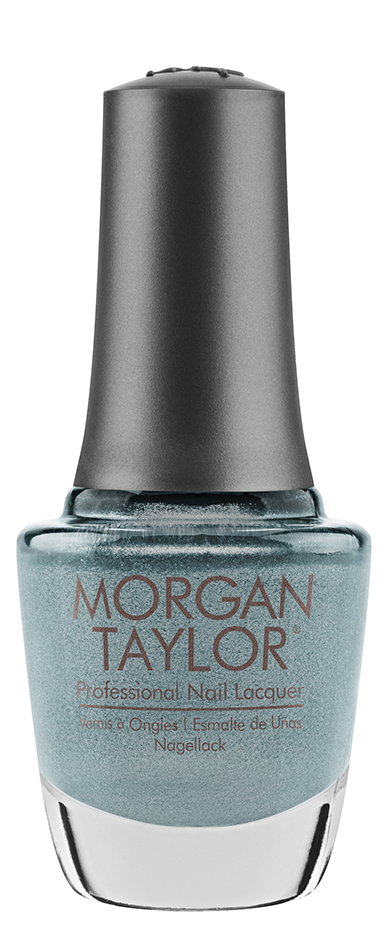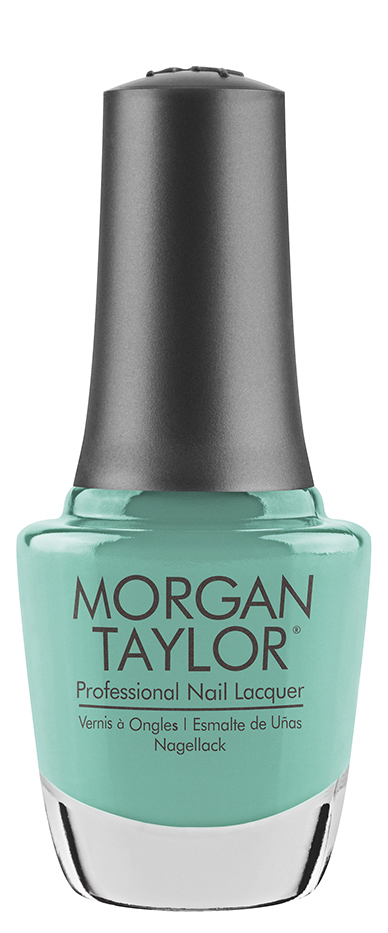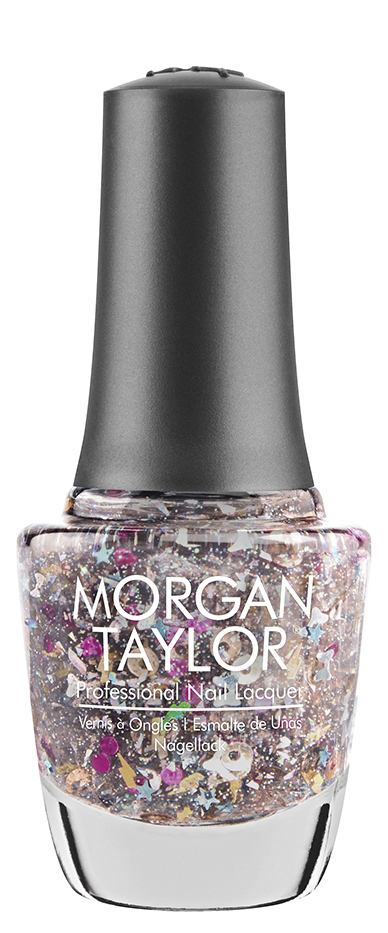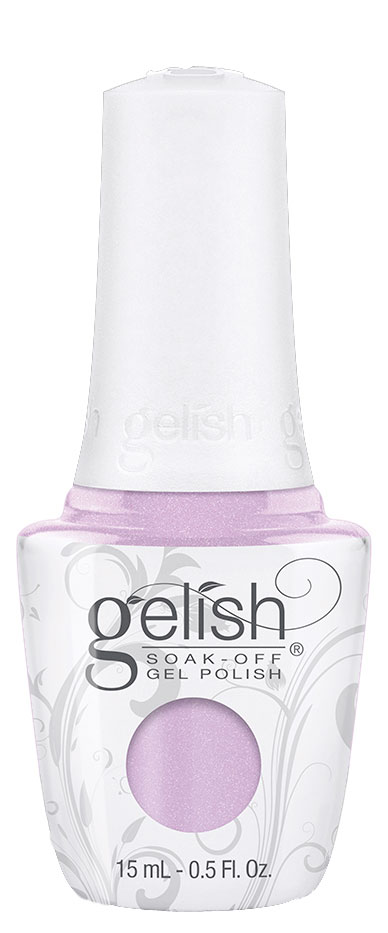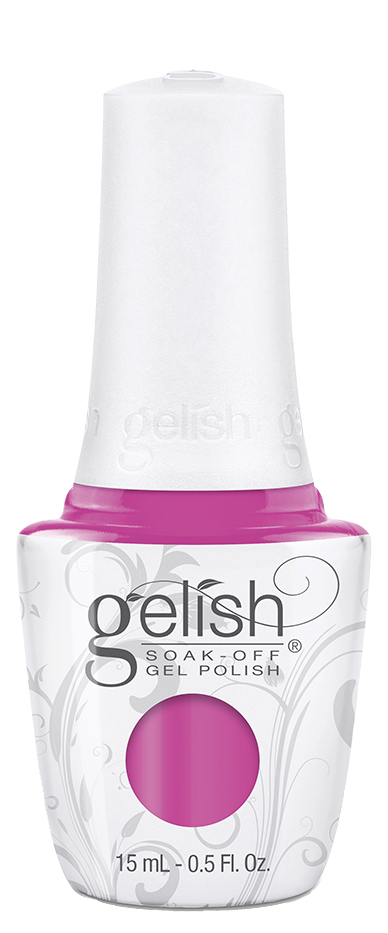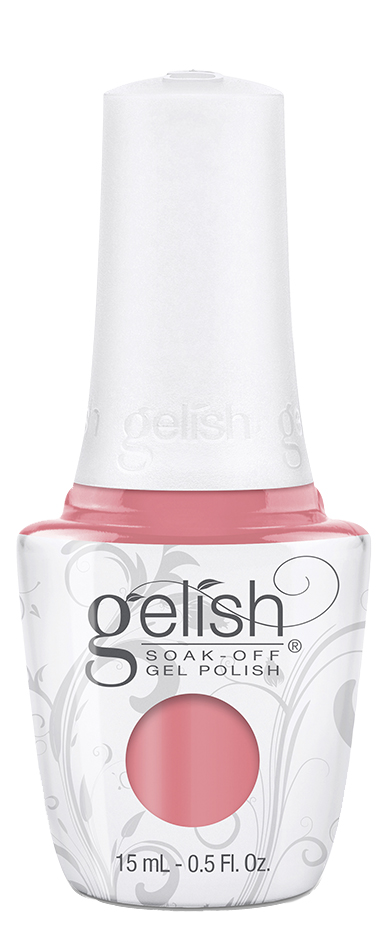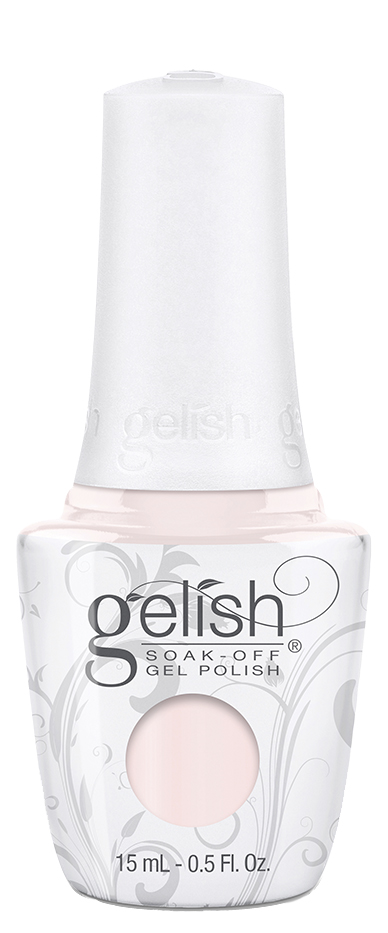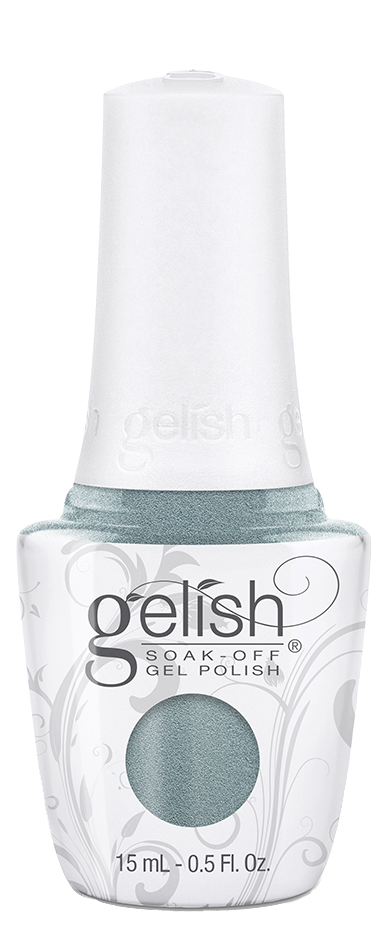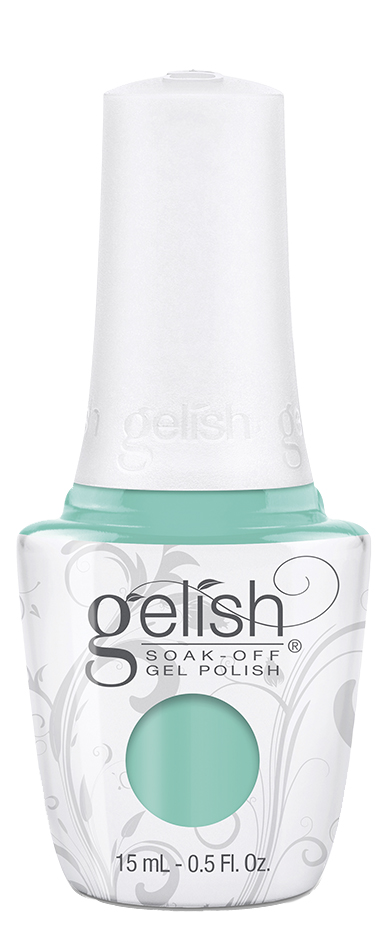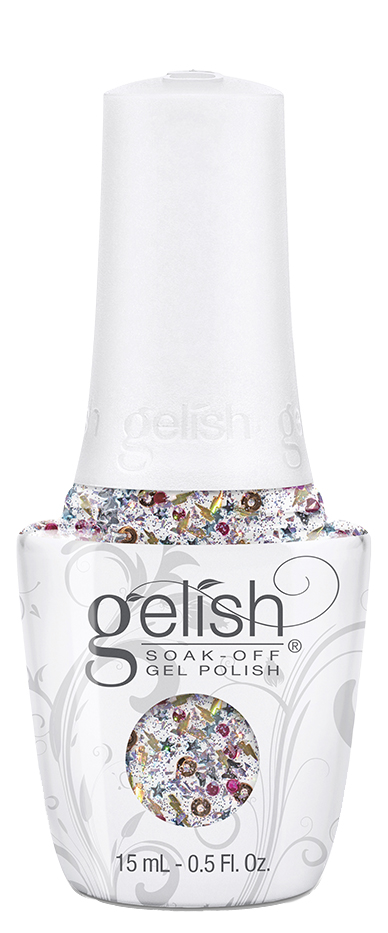 Más colecciones
Morgan Taylor®
Marilyn Monroe™ and Marilyn Monroe signature are trademarks of The Estate of Marilyn Monroe LLC. Rights of publicity and Persona Rights re used with permission of The Estate of Marilyn Monroe LLC. marilynmonroe.com Photos by Milton H. Greene © 2016 Joshua Greene, Sam Shaw © 2016 Sam Shaw Inc.